ODI Laser Shines at InterCharm Moscow with an Impressive Display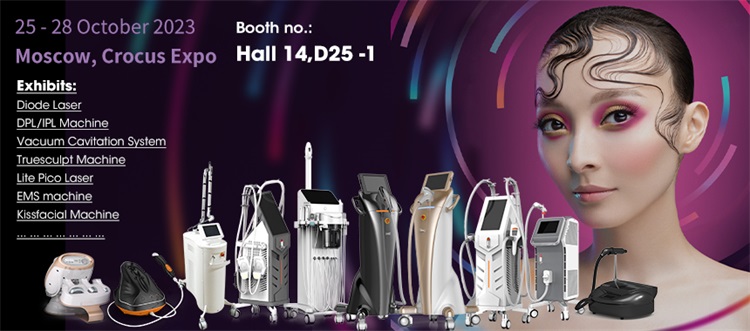 [Guangzhou], [4 November 2023] – ODI Laser, a pioneering developer of medical beauty equipment, is thrilled to announce its remarkable success at the InterCharm Moscow, the premier trade show for beauty professionals held in Moscow, Russia.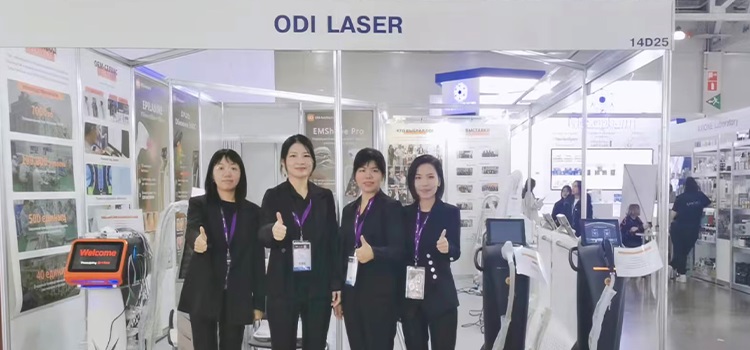 ODI Laser's cutting-edge technology captures the spotlight at InterCharm Moscow.
During the event, we had the opportunity to interact with a myriad of guests, ranging from industry professionals to curious onlookers. The enthusiasm was palpable as visitors engaged with our products, leading to several on-the-spot purchases—a testament to the quality and appeal of our offerings.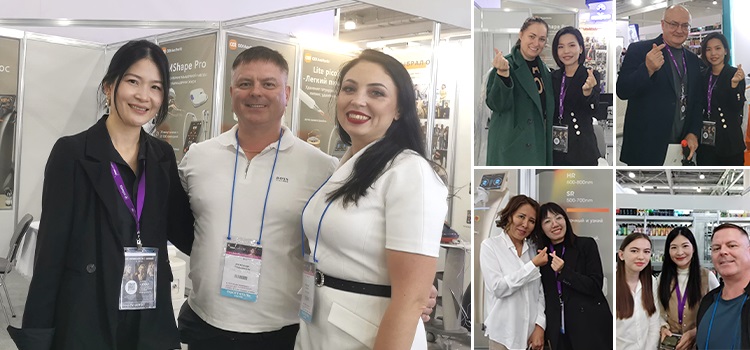 Our team creating strong bonds with clients at InterCharm Moscow.
Our team was the backbone of this successful event, showcasing not only our products but also our brand's commitment to excellence. The camaraderie and spirit of our group were evident, contributing to a productive and enjoyable experience for all involved.

Cementing new partnerships, a testament to ODI Laser's expanding international reach.
Our exhibition at InterCharm Moscow was a great success, and we're so grateful to all the customers who signed up with us on the spot. We were thrilled to meet so many new clients and equally appreciative of our returning customers who made the special effort to come and see us. Their enthusiasm and support really mean a lot to us.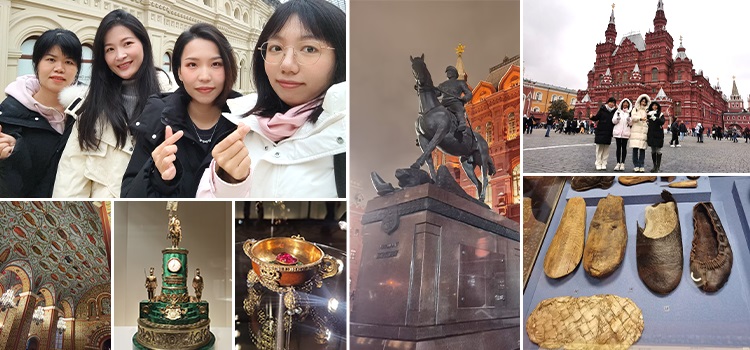 Team ODI Laser taking in the cultural vibrancy of Moscow.
On the last day of the expo, we immersed ourselves in the history and culture of Russia with a visit to the State Museum of Moscow. We learned a lot!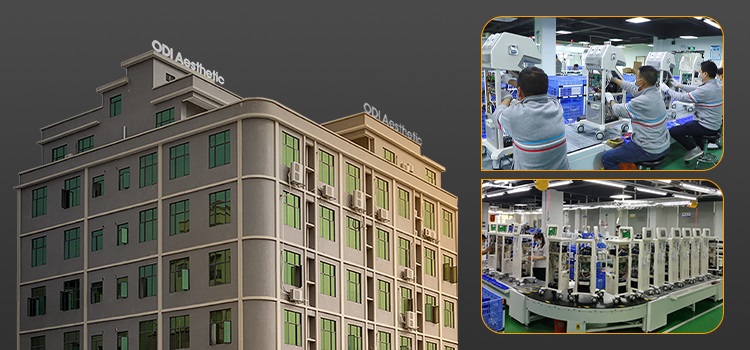 With InterCharm Moscow wrapped up, ODI Laser is already anticipating the future collaborations and growth opportunities that await in the burgeoning Russian market.
We are immensely grateful for the connections made and the overwhelmingly positive reception we received. This experience has reinforced our resolve to continue delivering exceptional beauty solutions to our customers.