ODI Laser Set to Shine at Hong Kong Cosmoprof Asia


ODI Laser即将亮相香港Cosmoprof Asia展会
On November 15 to 17, ODI Laser will be showcasing our beauty devices at Cosmoprof Asia in Hong Kong, the leading beauty trade show in the Asia-Pacific region. This premier event offers us an extraordinary platform to unveil our latest innovations, interact with industry experts, and engage with a global audience.
11月15日至17日,ODI Laser将在亚太地区领先的美容贸易展——香港Cosmoprof Asia展会上,展出我们的最新美容设备。这一顶尖活动为我们提供了一个非凡的平台,展示我们的最新创新产品,与行业专家互动,以及接触全球观众。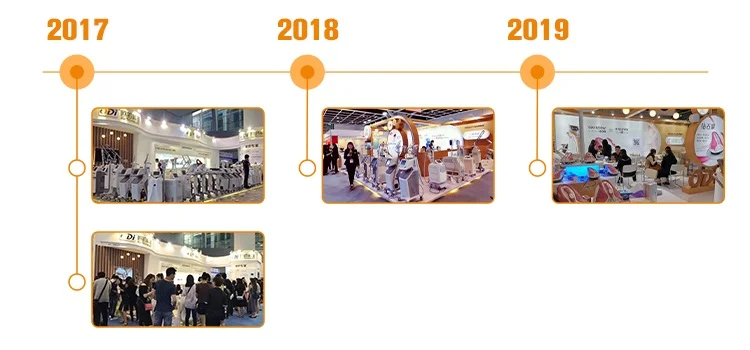 We are excited to meet new clients, greet our old friends, and display the superior quality and cutting-edge technology that ODI Laser is known for. Our team is all set to provide live demonstrations and detailed insights into how our products can enhance beauty businesses.
我们期待着遇见新客户,欢迎老朋友,展示ODI Laser所代表的卓越品质和前沿技术。我们的团队已准备好现场演示和提供详细的产品使用洞见,展现我们的产品如何增强美容业务。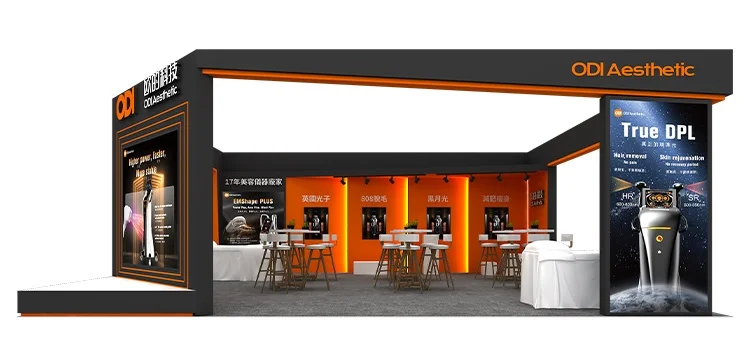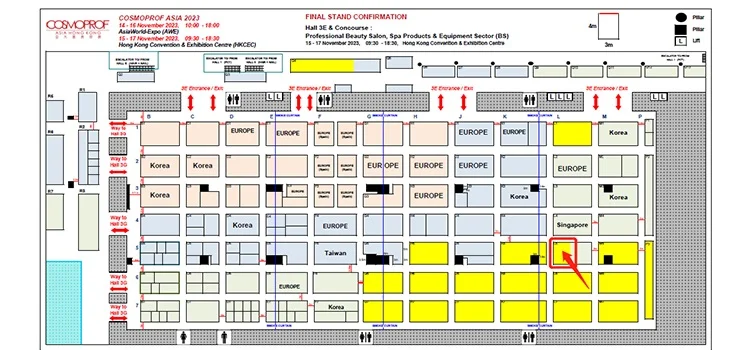 Join us at our booth to experience firsthand the effectiveness and precision craftsmanship of our beauty devices. We're excited about uncovering new opportunities and collaborative potentials at the show. We're eager to forge new connections and strengthen relationships with our existing partners.
欢迎莅临我们的展位,亲身体验我们的美容设备的高效能力和精细工艺。期待在这个展会中发掘新的机会和合作可能。我们热切期望建立新的联系,并加强与现有合作伙伴的关系。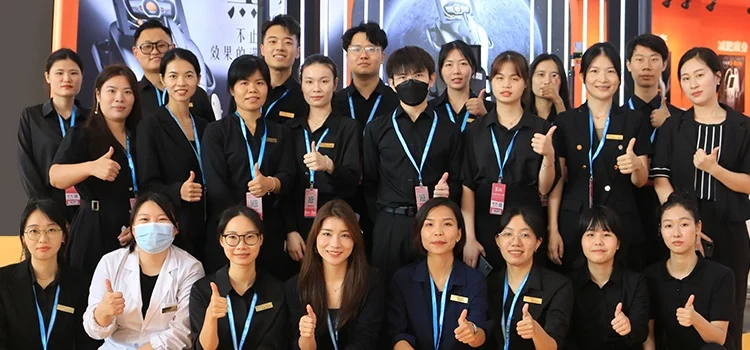 See you at Cosmoprof Asia!
Cosmoprof Asia香港美容展见!